A violent storm front moving across the Plains is picking up speed and could form a derecho -- a line of destructive winds -- by the time it hits the Chicago area late this afternoon, the National Weather Service is warning.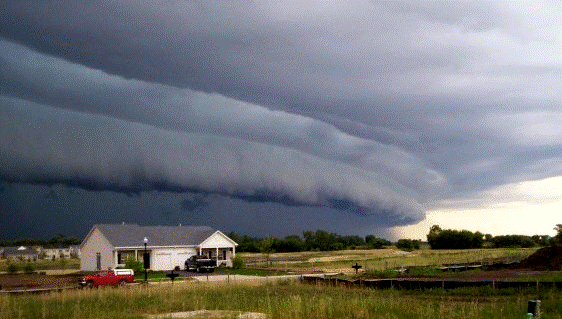 The storm, packing winds as high as 70 mph, has already prompted tornado watches in eastern Iowa and western Illinois, according to weather service meteorologist David Beachler. A severe thunderstorm watch has been issued for the entire Chicago area until 9 p.m.
"Conditions are highly favorable for a derecho," Beachler said. "That's a very significant, damaging wind storm that tends to be very widespread."
:
Tornado Watch For Parts Of Chicago Area